Ticket Resale, Exchange and Ticket Touts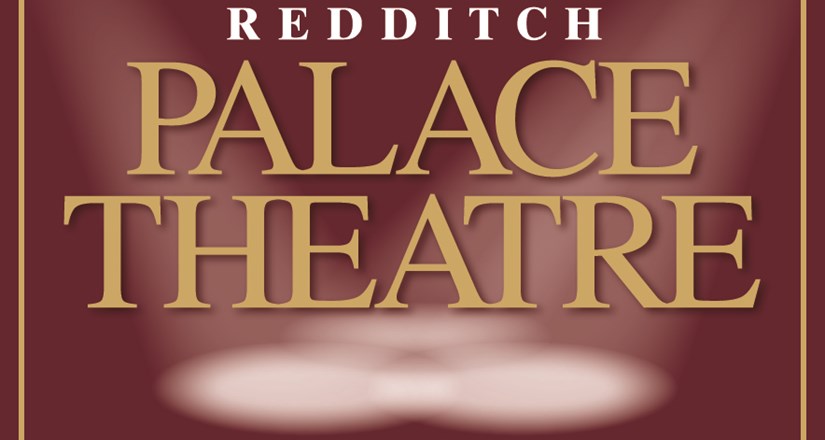 posted 06 Jul 2018
To protect everyone from ticket touts, we don't allow the resale of our tickets for private commercial gain. Tickets are sold for use by the buyer and his and her party. We can cancel tickets if there's any breach of this condition, and refuse entry without refund. For your own peace of mind, please only buy from official outlets - which is directly from The Palace Theatre or from one of our approved agents.
It is a general practice that tickets are not exchanged or money refunded. However, if patrons find that they are unable to use their tickets the Box Office will endeavour to resell them (although this can not be guaranteed) they must be returned at least three days before the performance. The resale value may not total the amount you paid for your tickets originally. Tickets are put up for resale at your own risk. There is an administration charge for this service of £1.50 which will be deducted from the resale value.

We will also exchange unwanted tickets on your behalf, for the same show if there is another date to choose from. Exchanges are subject to ticket availability and an administration charge of £1.50 per seat will be made to exchange tickets.